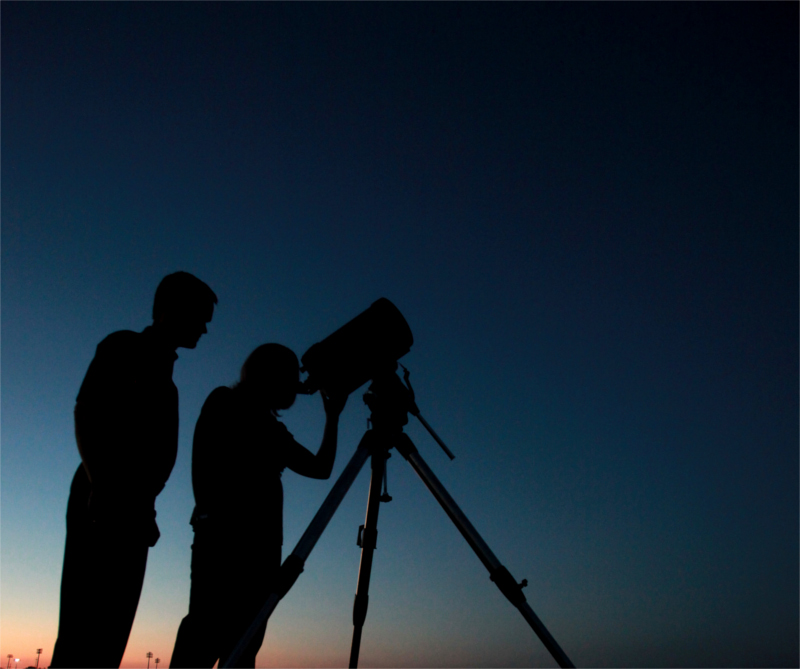 "What are iconic images for "anger" in Chinese, Russian & Brazilian culture?"
"Which people are known for similar reasons that Ghandi is known for?"
"Which websites names at least three experts in psychology?"
Some example questions Data Scope based search engines can answer.
Searching with a telescope
In traditional online search you enter more and more words to get to the answer of your question. This is like zooming in with a magnifying glass to get a single piece of information you need.

However sometimes you want to get an overview of information that exists. For such overviews you'll need to combine results from dozens of different sources.

Data Scope is a toolbox to build search engines that do this kind of tedious searching for you. These search engines scan the horizon like a telescope, giving you the overview you need.